Pleasure is among the most important things any two people can share...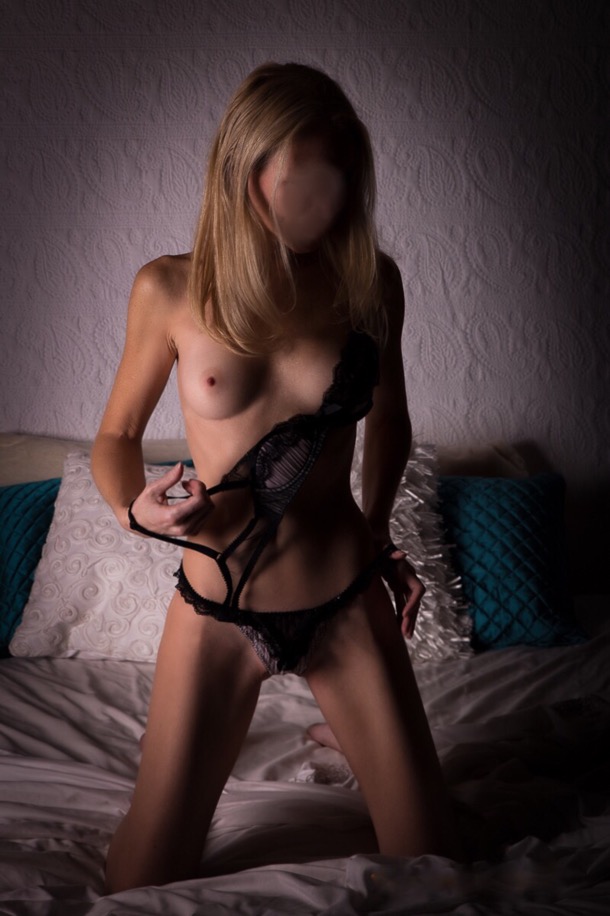 You are distinguished gentleman who enjoys the finer things in life...
I am a sweet, sensual seductress with a playful personality and a thirst to become ever more worldly...
Our time together is a place to fill up on all of the simple pleasures life has to offer...
~
I call NYC home.
Assume that I am in NYC, unless marked otherwise on the Calendar above.
The shaded dates show you when/where I am planning to travel.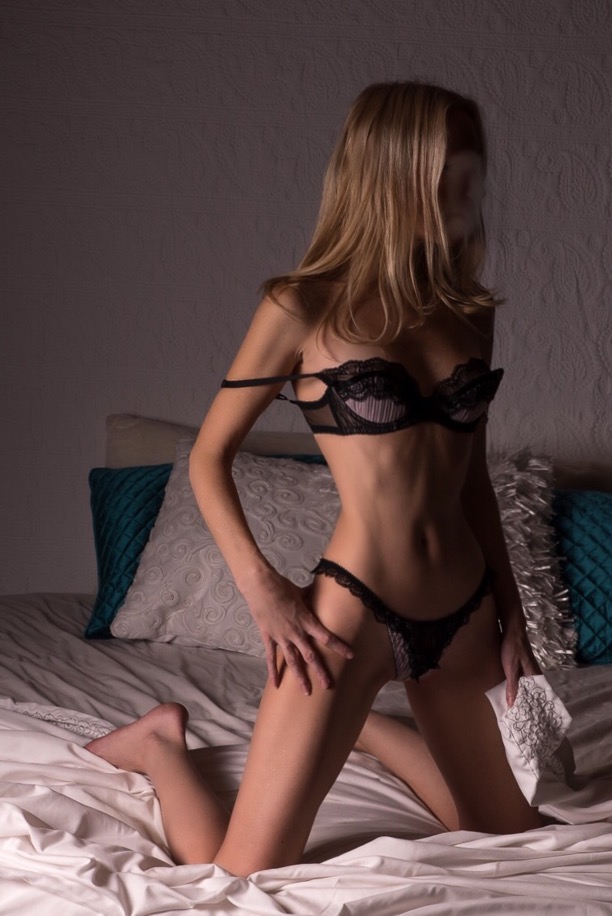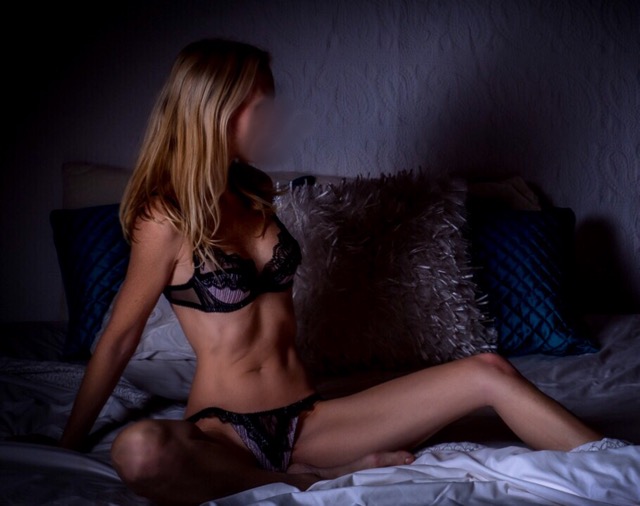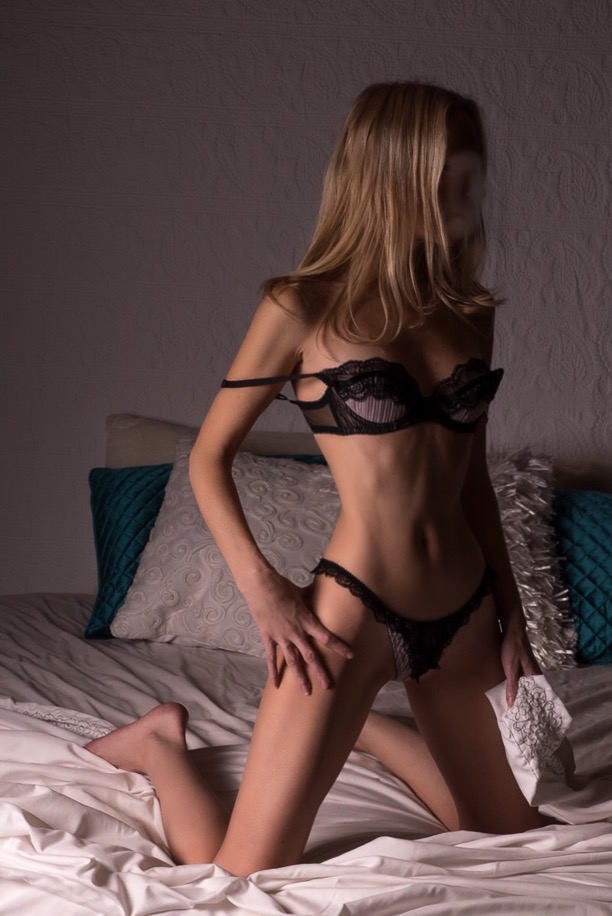 Relax into an unrivaled experience that will leave you deeply fulfilled, yearning for more, and dare I say... ecstatically drained.
Discover the girl next door, with a kind heart and attentive ear, who would caress your stresses away and inspire a new pep in your step!
$1,000/hr
$1,800/ 2 hrs
$2,500/ 3 hrs
Screening Requirements:
*Screening is required for all new friends.*
- Two references from established providers you have seen in the last 12 months (name, website, & email address.)
OR
- Verifiable professional information (a link to a listing on your company site & a discreet email from your professional email to a secure and unaffiliated email address of my own.)